Skip to Content
Annual Events

What's on the Calendar

Whether you prefer music, food, sports, or the outdoors, Southern California offers a world of exciting experiences and activities, and our convenient Los Angeles hotel puts you in the center of it all. Here's a quick rundown of some of our favorite Pasadena events to help you start planning your next trip.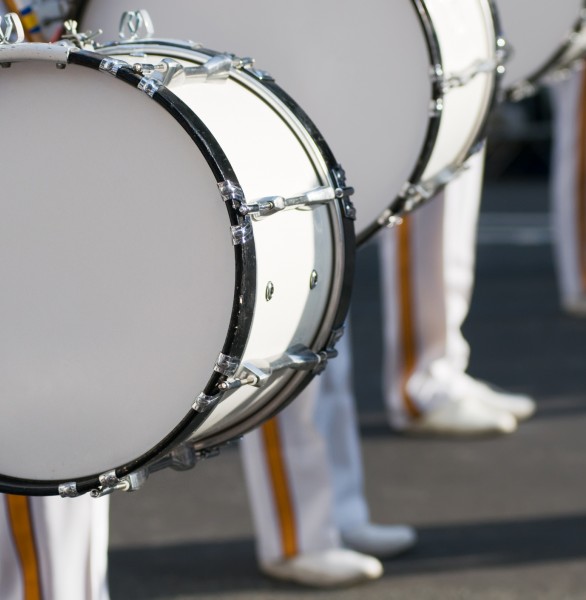 Rose Parade
January 1, 2021 | 8:00 am
The 131st Rose Parade is set to kick off another new year with spirited marching bands from across the nation, majestic floral floats, and high-stepping horses. Conveniently located near the parade's path, Comfort Inn Pasadena sells out fast during this event, so we recommend booking your reservations early. The parade will be broadcast in over 200 international territories and countries on ABC, Hallmark Channel, ESPN, KTLA5, NBC, RFD-TV, but there's nothing like seeing it in person!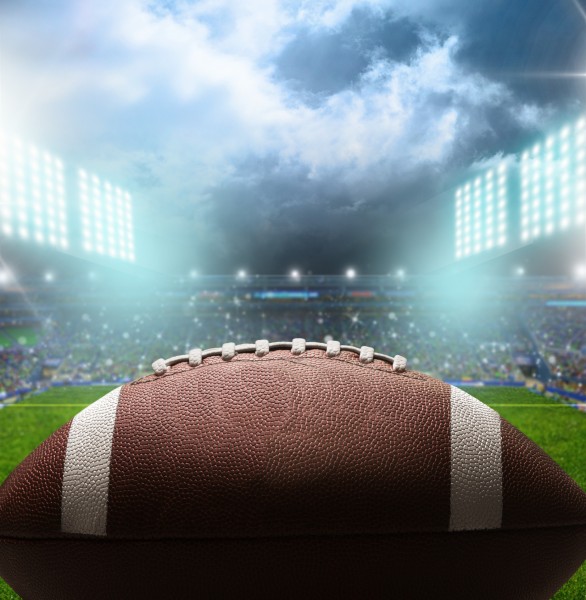 Rose Bowl
January 1, 2021
Continuing the tradition at the historic Rose Bowl Stadium this new year, the Rose Bowl Game will follow the fun of the Rose Parade with an exciting match-up between two of the top teams in the nation. The Comfort Inn near Old Town Pasadena in Eagle Rock, California is a popular hotel during the Rose Bowl, so be sure to make your reservations early to be a part of this once-in-a-lifetime event, broadcast exclusively on ESPN and ESPN radio.